We do not trade your smile for the world!
By providing valuable and innovative communication and content services and solutions, and adhering to professional ethics and social responsibilities, Shatel considers its mission to create a smile of satisfaction in society.
Shatel Mobile Smart SIM Card
The only mobile operator providing smart SIM card with call, SMS and 4G/LTE internet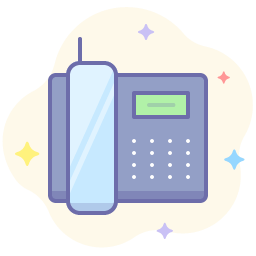 Telephony Services
New Generation of Phone Services with Unique Features
High Speed Internet Services
Best Solution to Access Fixed Internet
Fixed-Mobile Convergence Services
The convergence of mobile & ADSL2+ internet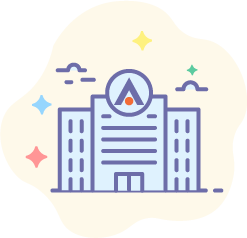 Residential & Business Buildings
Residential & Business Building services, a Secure Solution to Access the Internet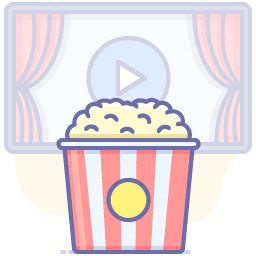 Online Movies and TV Series
Creating an Enjoyable Online Experience
Shatel Customer Club
An opportunity to appreciate customer loyalty
Shatel Club (Customer Club) was launched with the aim of appreciating the support and loyalty of Shatel's valued customers. This club, which has been an opportunity for Shatel to honor the constant companionship and convey a sense of gratitude and appreciation to loyal customers, will be available to customers with various and attractive offers.
VDSL High Speed Internet
Highest Speed, at the Most Reasonable Cost for Home Users
This service offers high-speed Internet at an average speed of 70 Mbps, at a much more reasonable price than ADSL service price. This service is suitable for both home users and businesses.
Shatel has started providing high-speed Internet services on FTTC platform for the first time in the country.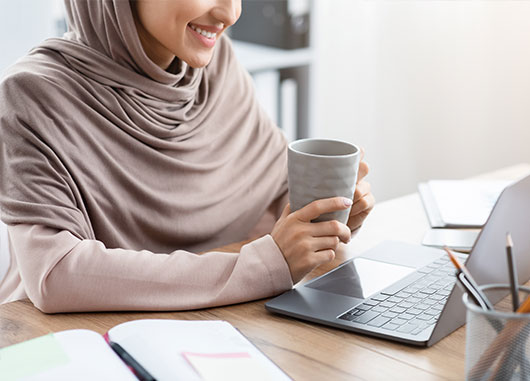 News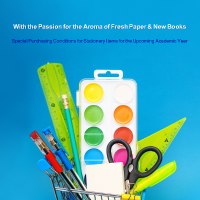 Probably, one of the most delightful aspects of the beginning of the academic year is purchasing stationery items. The sheer joy of walking through the aisles of a stationery store, the satisfaction of writing in a pristine notebook, and the gratifying armor of paper and freshly sharpened pencils are pleasures that we all relish. In ...
Shatel 100, 200 & 400GB Silver Internet packages will be offered to users all over the country at special discounts from September 17 to 22, 2023. Due to the warm welcome Shatel previous special offers received from the customers, Shatel has considered special discounts on Shatel internet packages on the final days of the first ...