Shatel Organizational Solutions
Communication Service Management Solution for Businesses
Shatel, owning the highest market share among Private Access Providers (PAP) and fixed Communication Providers (FCP), has designed Dedicated Bandwidth Service to help businesses access high-quality Internet without a contention ratio and to meet organizations' needs, by identifying the communication needs of businesses. This solution allows organizations to access their dedicated bandwidth for a dedicated and high-speed connection to the World Wide Web on one of the wireless and fiber optic platforms.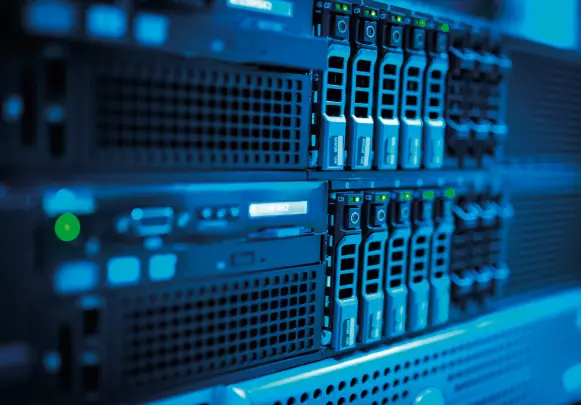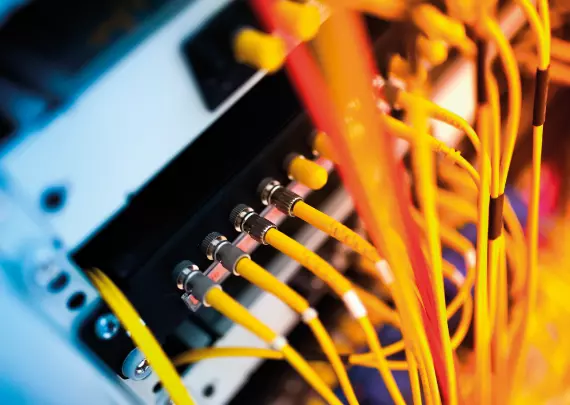 This service, same as Dedicated Service, eliminates speed limits and introduces usage-based billing. This feature provides the users with the best bandwidth and cost-effective solution. Hotels, hospitals, educational centers. Offices and start ups can benefit from this solution.
Shatel Telephony Solution has been designed to improve the quality of calls and reduce business expenses. These services are ideal for organizations that want to achieve quality communication services at a reasonable cost in their organization by relying on capabilities such as scalability, flexibility and customization.
Therefore, no matter how big your organization is, you can benefit from this solution and its features in your business according to your needs.
Relying on the highest bandwidth in the country and the existing technical infrastructure in its equipped data center located in several bases in Tehran, Shiraz and Karaj, Shatel has succeeded in providing the highest quality data center services to companies and organizations. Currently, well-known customers and websites are among the users of Shatel data center services who are taking advantage of these services and professional support 24/7.
Another service that Shatel Group of Companies offers in order to complete its products and services portfolio, is the creation of virtual private networks service. A wide range of organizations and institutions are currently utilizing this service of Shatel Group of Companies. The delivery of this service requires holding expert meetings to identify the needs and, finally, design a suitable technical plan in accordance with customer's needs and conditions.
MPLS is a mechanism in which each IP packet is assigned a label or tag and packet routing is done based on these tags. Each MPLS cloud connection point has a unique tag. This technique allows customers to create their own network throughout the country or with any type of protocol.
VPLS is a layer 2 network that allows MAC address to connect in the form of Multi Point on MPLS or IP platform. VPLS speeds up data transfer, and is suitable for Voice and Video connections.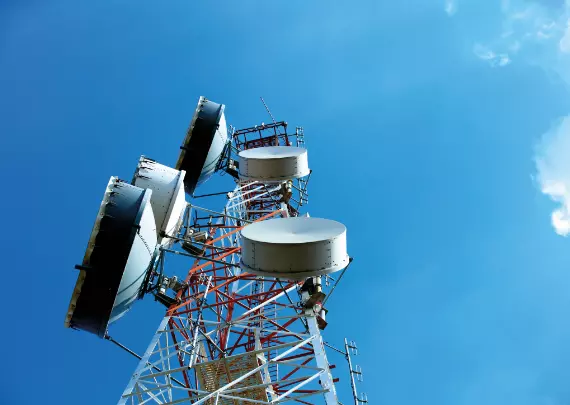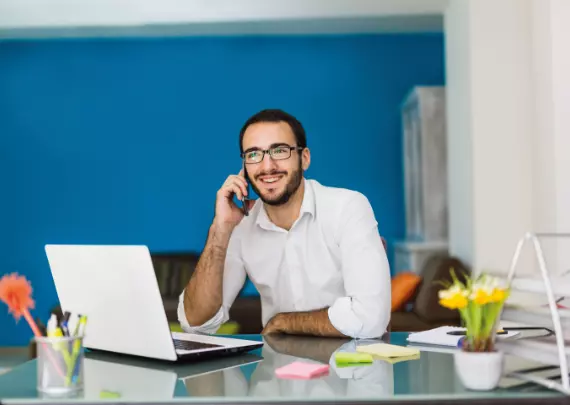 Shatel entered mobile services market with the aim of completing its portfolio of communication and telecommunication services. Accordingly, Shatel Mobile Communication Development Company, with the brand name "ShatelMobile", started its activity as a Full MNVO in 2015. The base solution on mobile platform can be presented to all organizations in the form of organizational products and services.
This solution is designed and customized and provided to the organization based on the needs of the customer industry (organization), identifying and responding to it. In this category of solutions, the telecommunications platform, as a complement to the customer value chain, from supply to support, along with other existing infrastructure, leads to the creation of new value and helps the organization to make the most of the opportunities. ShatelMobile's organizational solutions are as follows.
Some Of Our Clients