We do not trade your smile for the world!
By providing valuable and innovative communication and content services and solutions, and adhering to professional ethics and social responsibilities, Shatel considers its mission to create a smile of satisfaction in society.
Shatel Mobile Smart SIM Card
The only mobile operator providing smart SIM card with call, SMS and 4G/LTE internet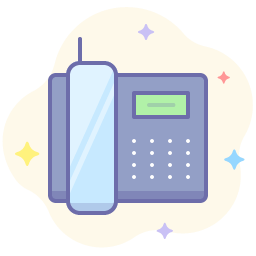 Telephony Services
New Generation of Phone Services with Unique Features
High Speed Internet Services
Best Solution to Access Fixed Internet
Fixed-Mobile Convergence Services
The convergence of mobile & ADSL2+ internet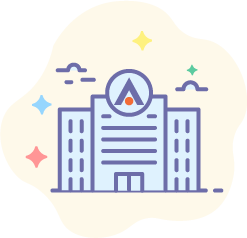 Residential & Business Buildings
Residential & Business Building services, a Secure Solution to Access the Internet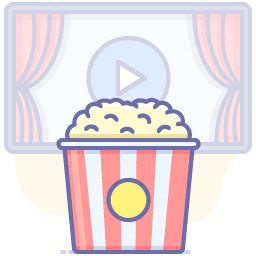 Online Movies and TV Series
Creating an Enjoyable Online Experience
Shatel Optical Fiber Internet
The Experience of a Speed of 100 to 1000 Mbps
The optical fiber internet service is a cutting-edge fixed communication technology that utilizes light for data transmission, eliminating the need for copper cables to connect to the global internet network. Consequently, the service remains unaffected by electromagnetic noise, ensuring exceptional quality and stability. Notably, the advantages of this service include high quality, the absence of a landline requirement, and impressive sending and receiving speeds of up to 1000 Mbps. Shatel, in alignment with global technological advancements, has successfully introduced and enhanced the platform for delivering this service within its network.
VDSL High Speed Internet
Highest Speed, at the Most Reasonable Cost for Home Users
This service offers high-speed Internet at an average speed of 70 Mbps, at a much more reasonable price than ADSL service price. This service is suitable for both home users and businesses.
Shatel has started providing high-speed Internet services on FTTC platform for the first time in the country.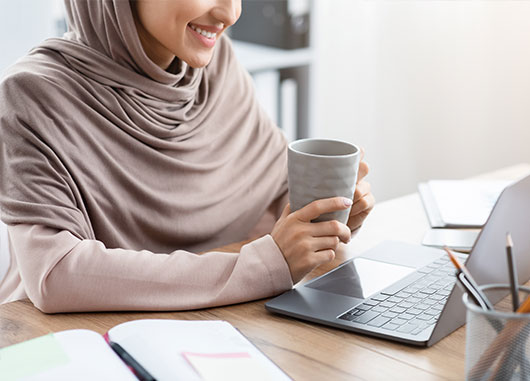 News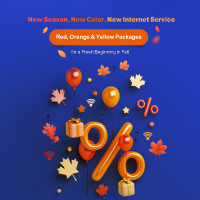 Make this fall more colorful with Shatel colorful offers on high-speed internet services. Due to the welcome Shatel fall promotions received from customers, the opportunity to purchase fixed high-speed internet services with the following features has been extended until December o1, 2023. Gold Package 18,000GB Service: The Gold package has been specifically designed for heavy ...
Exceptional Discounts for Shatel Users to Stream Movies & Series on Namava Shatel, in collaboration with Namava, offers exclusive discounts on online movie and series streaming for Shatel customer club members. These discounts are as follows: 35% discount on 3-month subscriptions 40% discount on 1-month subscriptions Namava is a platform for streaming movies and series, ...