(Co-Location)
Security, Stability And 24-hour Support
Shatel server hosting services (Co-Location) provide a secure and standard space for companies, organizations, online stores, websites, startups and institutions to maintain their servers in a professional and specialized Data Center with the highest SLA level.
This means that customers' hardware in Shatel hosting space receive dedicated services with the highest level of security and support. Meanwhile, the continuous monitoring and 24-hour support offered by Shatel teams of experts reduce the labor and other expenses required to maintain these servers for customers.
Shatel's knowledge and experience in providing data center services has caused this company's services to become one of the most reliable solutions available in the country. Advantages of Shatel Co-Location services are as follows.
Benefits of Shatel Server Hosting Services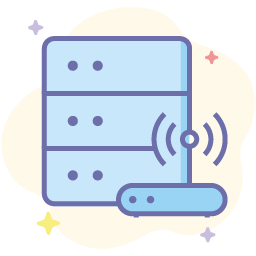 Full remote access
Due to the constant monitoring and support provided by Shatel experts, there is no need for the organization's experts to be physically present at the data center location, but they can still have remote access to the international data centers. However, companies can also send their experts to the data center in person to check the servers.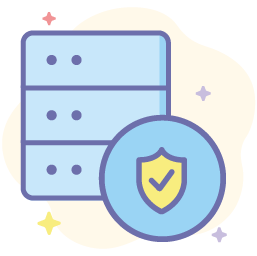 Server security against possible damage
Due to the high importance of security configurations to detect and prevent possible attacks, Shatel has always tried to identify these attacks and ensure the security of the servers in the data center using updated systems and constant monitoring. Solutions to deal with DDoS attacks (DDoS Protection) are among these services that are constantly reviewed.
24hour monitoring & support
Shatel's expert and experienced staff in Shatel data center are responsible for monitoring and ensuring the security of the servers 24/7/365, so that the servers in the data center would never get unavailable, the ventilation would never stop, or technical and security problems would never occur.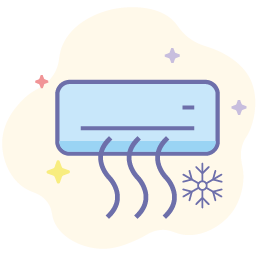 Cooling systems
Shatel uses cooling systems, including up-to-date and advanced HVAC systems to protect organizations' hardware.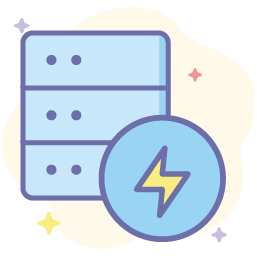 Permanent and uninterrupted power supply
In order to provide organizations with constant access to their servers, the power supply of the hosting space is provided using UPS, powerful generators and support systems. These battery or power supply backup systems come into action without interruption in the event of a power outage, so that organizations can access their servers without interruptions.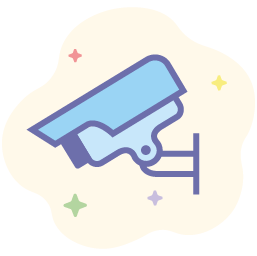 Maintaining physical security in the server hosting environment
Taking into account all the world's up-to-date standards for professional server hosting and backup solutions (Disaster Recovery Plans), Shatel accepts the responsibility of maintaining servers in a suitable environment with excellent ventilation and high security. The maintenance and protection include video and in-person monitoring so that servers are handled without damage in case any problems are detected.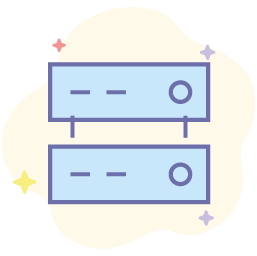 Most up-to-date server hosting equipment
The dedicated space of Shatel data center benefits from the most up-to-date facilities, including dedicated racks, power supply and ventilation system, bandwidth, security and support. The equipment used in this space is provided by the most reliable brands active in the field of Data Center and network, such as Cisco.
What is meant by renting space for servers? What are the advantages?
Some large and small organizations and companies have a server room where all hardware and network equipment are usually kept. The most important concern of these companies is providing physical protection, stability and security of servers. Therefore, companies and organizations rent space for their servers from companies that specialize in providing data center space, so that they can guarantee data security and reduce server maintenance costs.
By providing racks, equipping the necessary infrastructure and providing unlimited bandwidth in order to access servers and data in real time, Shatel Company provides data center services, which helps customers reduce maintenance costs, prevent data loss, and reduce the risk of damage to servers.
How does using server hosting services manage expenses?
Reducing business expenses means reducing the cost of equipment, infrastructure and manpower. If the customers want to host the server personally, they need a lot of equipment and facilities, including cooling systems, UPS, fire extinguishing system, manpower, bandwidth services and security infrastructure, and in addition, they need to monitor the equipment round the clock, which increases the expenses. But using Shatel server hosting services significantly lowers the expenses.
How scalable is Shatel data center space?
Server owners are always faced with the problem of how to provide space if they need to develop servers because they may not have extra space for development. While Shatel data center can expand the server hosting space to any size that companies demand, and as a result, it is highly scalable.
Who does the data center belong to?
Considering the importance of accessibility to the data center, it is very important for the server owners that the storage space of the data center is completely at the disposal of the company from which they receive hosting services. The data center services in Shatel company are completely owned by this group and access to servers is possible directly and only through Shatel group. Shatel company provides co-location services in several locations in Tehran and Karaj and has launched one of the largest and most equipped server hosting centers owned by Shatel in Alborz province.
Frequently Asked Questions of Shatel Co-Location Services
Some Of Our Clients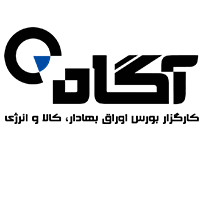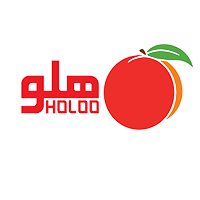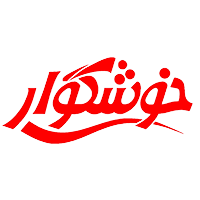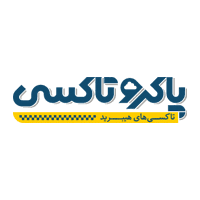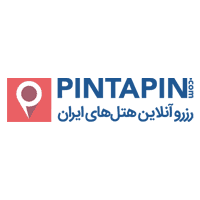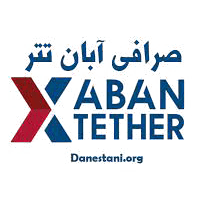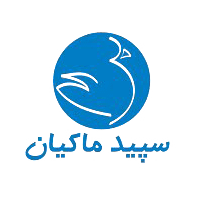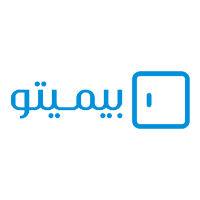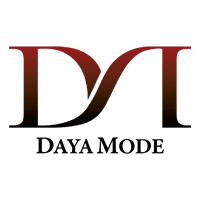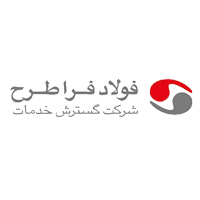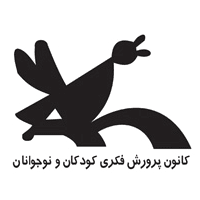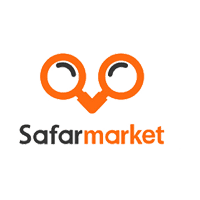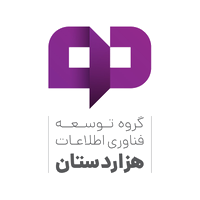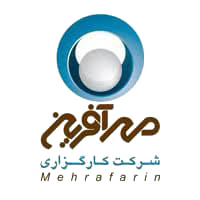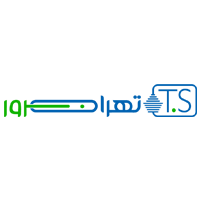 How to apply for Shatel server hosting services
.You can fill out the following form for consultation or to request a meeting so that our experts will contact you in the shortest time